Anniversary List
Celebrate an Anniversary With a Gorgeous Gem
When you first joined hands and hearts, you did not know where life would take you. You promised to love, honor and cherish one another through all things. Life has surely brought you both wonderful blessings and difficult tribulations.
Celebrate the years with a beautiful piece of jewelry that you both will always treasure.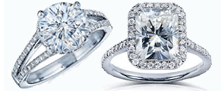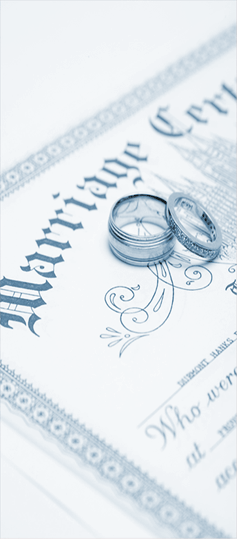 Find Your Gem@ Assorted Gems Corporation
Shine Like A Diamond @ Assorted Gems Corporation
"You're Unique One Of A Kind, Shouldn't Your Jewelry Be Also?"