About Us

Affiliations

The Gemological Appraisal Laboratory of America is a diamond and jewelry appraisal service located in the NYC Diamond District, offering accurate and unbiased evaluations.

Established in 1931, GIA is the world's foremost authority on diamonds, colored stones, and pearls. A public nonprofit institute, GIA is the leading source of knowledge, standards, and education in gems and jewelry.

The AGTA is the voice for the colored gemstone industry. Their Code of Ethics holds each Member to a high standard of professional business practices and a higher standard of enhancement disclosure than that required by the Federal Trade Commission.

JVC is considered the industry's leading authority on legal compliance and is a champion of safeguarding the industry's integrity.
"You Are Unique One Of A Kind,Shouldn't Your Jewelry Be Also"?
Find Your Gem @ Assorted Gems Corporation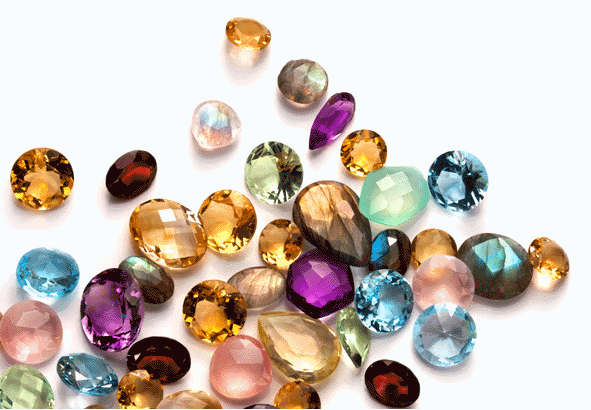 Find Your Gem @ Assorted Gems Corporation
Shine Like A Diamond @ Assorted Gems Corporation